Discover an unrivaled collection of the freshest, highest quality seafood at some of the best prices in town.
Our tanks full of a quality selection of LIVE fresh fish, lobster, crab and crawfish. And our fresh and frozen assortment of seafood is enormous – including all of the popular western items such as tilapia and catfish as well as ethnic exotic fare such as snails, squid and frog legs.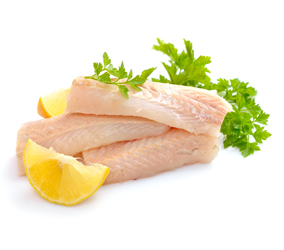 Once you select your fish, our team is ready to help prepare as you desire. We can butterfly cut, steak cut, filet cut for you. All you will need to do is cook it. And if you don't want to do that, we will even fry it up for you!
Salmon
Sea Bass
Halibut
White Perch
Parrot Fish
Live Tilapia
Flounder
Red Snapper
Shrimp
Live Lobster
Live Dungeness Crab
Live Blue Crab
Manila Clams
Abalone
Oyster
Snail
New Zealand Abalone
Japanese Scallop
Soft Shell Crab
Lobster Tail
Cuttlefish
Bacalao
Octopus
Squid
Mahi Mahi fillet
Swai fillet